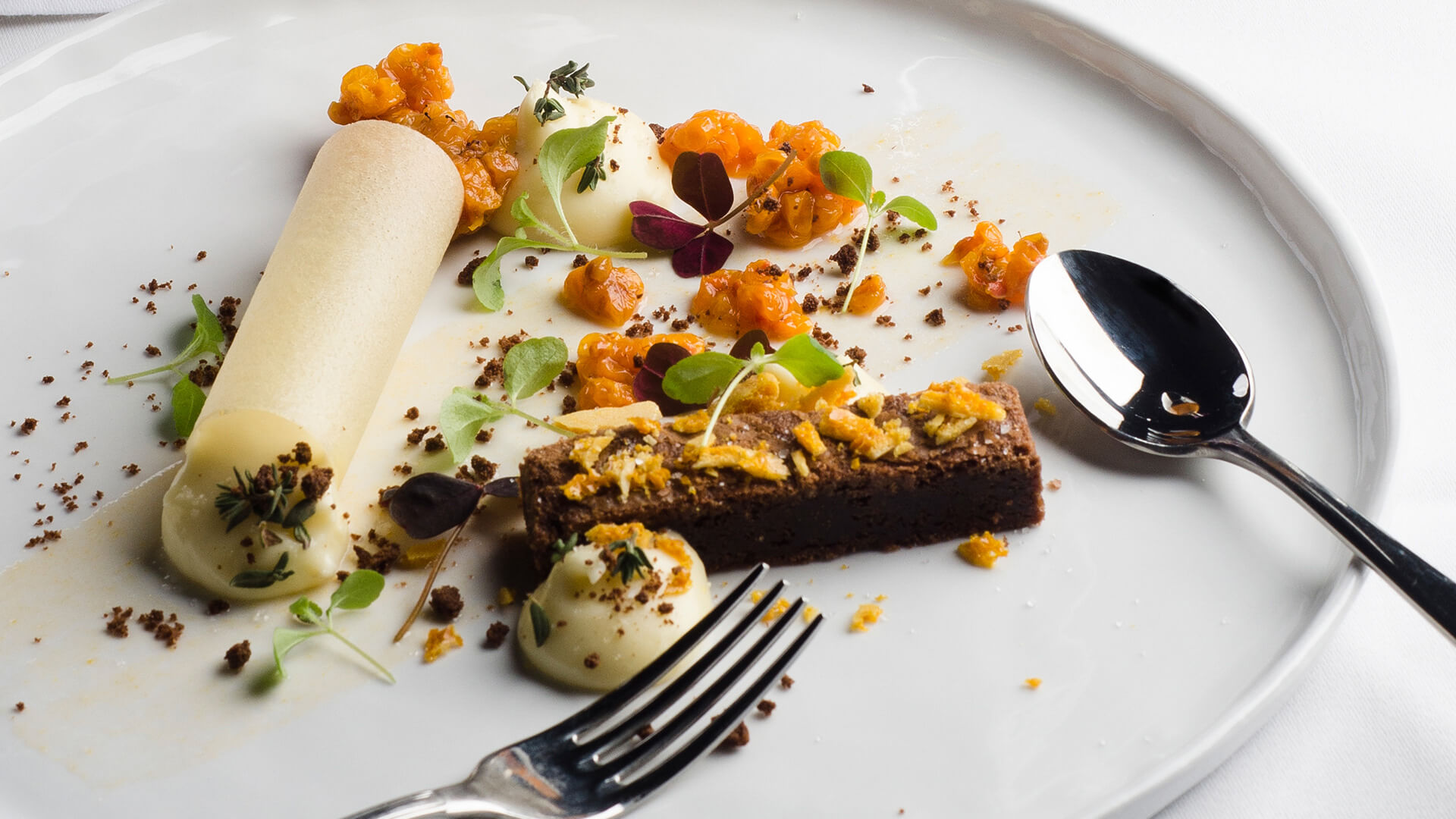 Well-cooked Food that you'll adore
Delicious food for conferences, parties and celebrations
Settle down in our restaurant and enjoy food created from prime ingredients. With plenty of famous and innovative chefs, Hesselby Slott's restaurant has a reputation in its own right. We draw on our history in serving classic top dishes and our latest creations. We look forward to seeing you!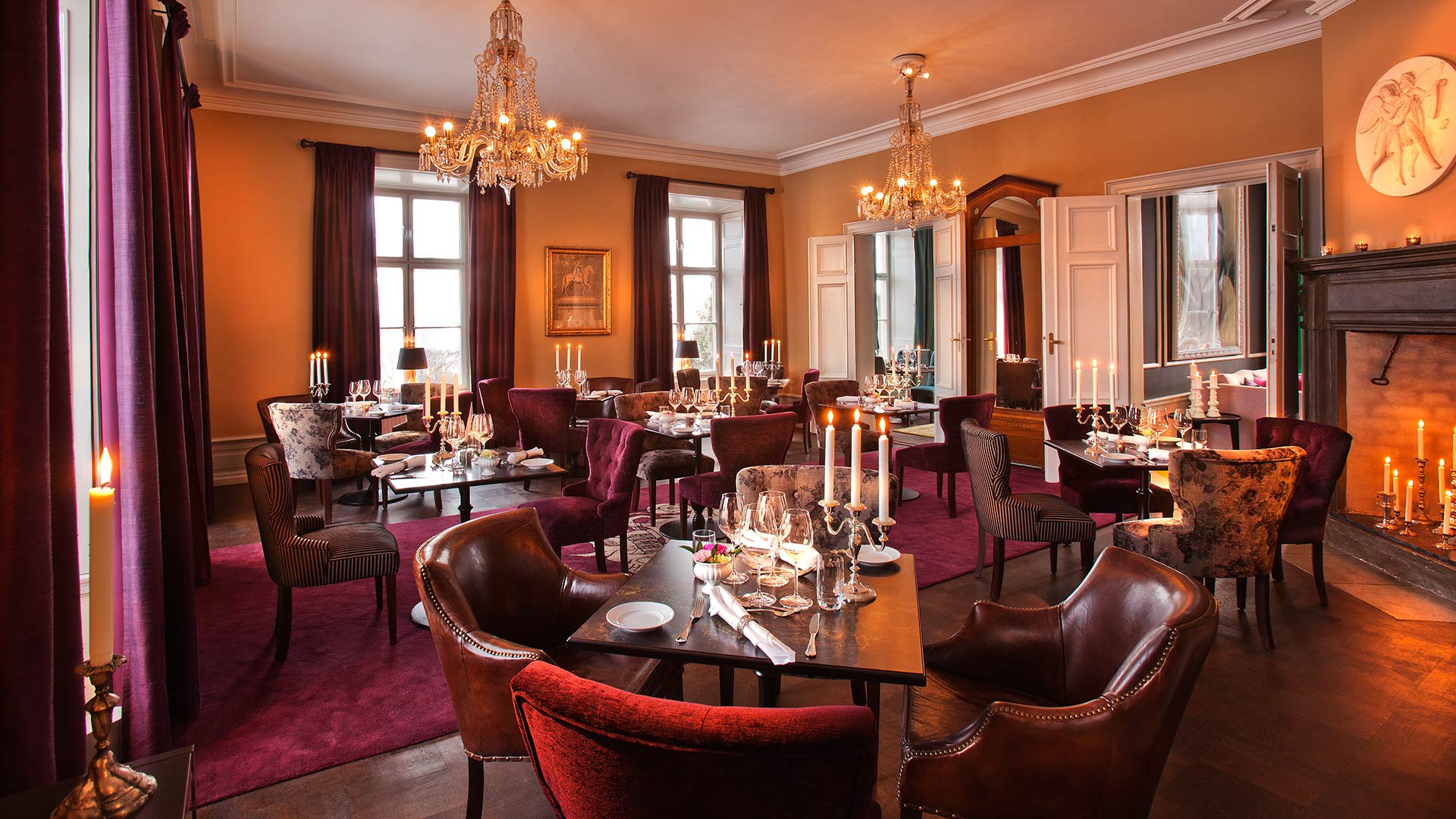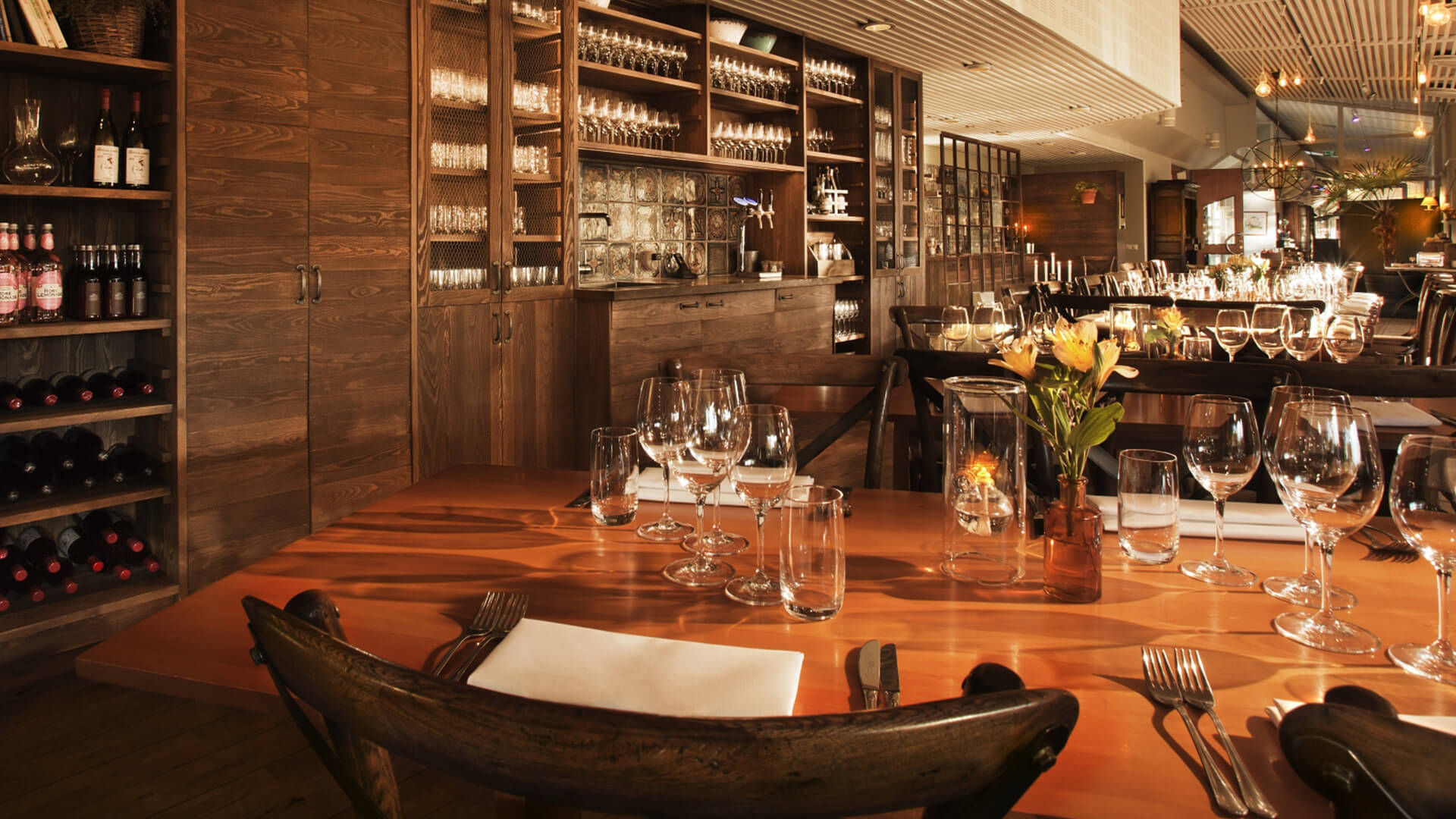 There is Always a reason to celebrate
Bring your family and friends to Hesselby Slott and we'll make sure that you have an unforgettable evening with an amazing culinary experience!