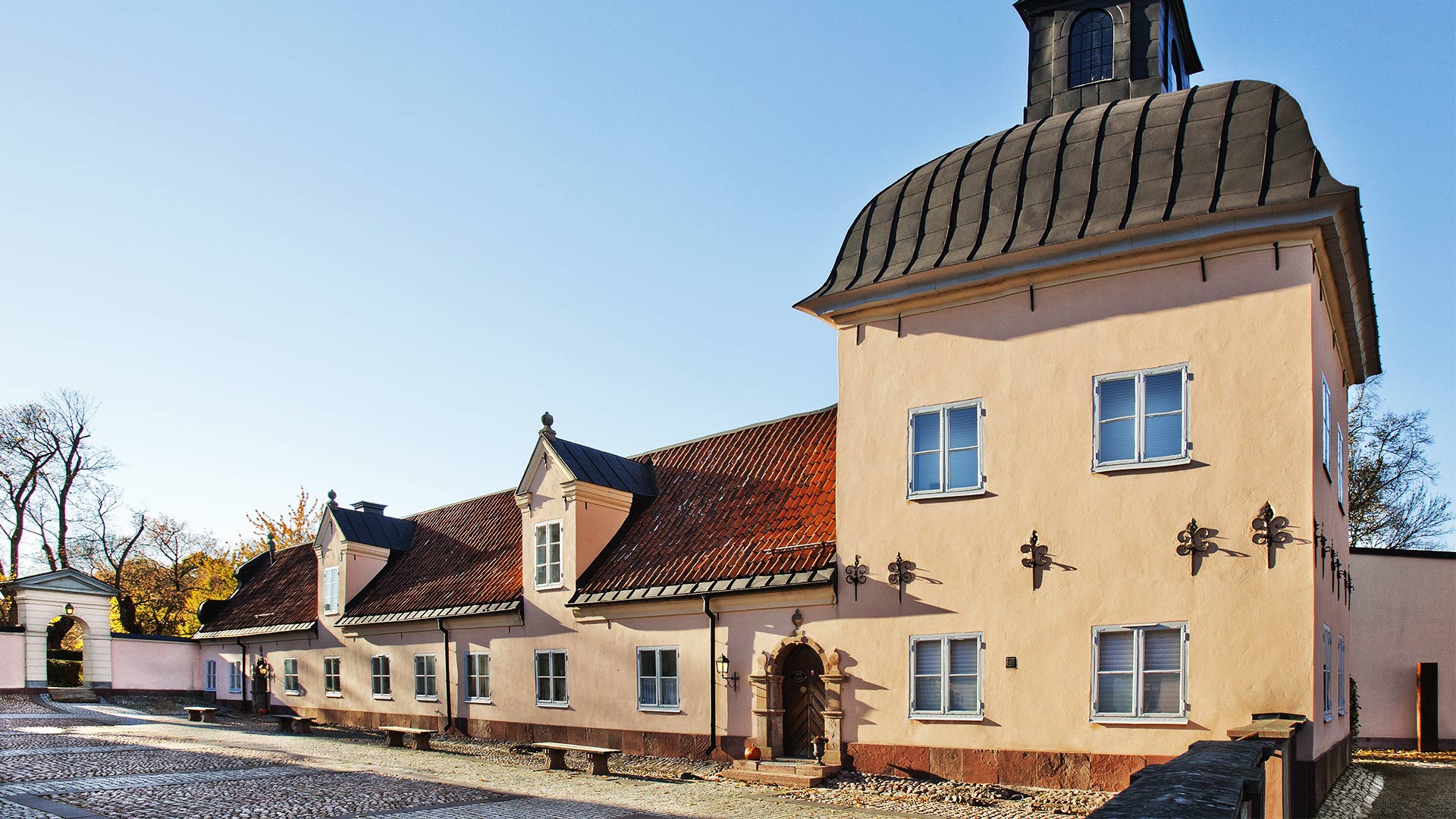 genuine castle Feeling
with stone flooring and deep castle windows
Book a room in the castle wings and get a feel of the castle's history dating back to 1650. You will stay in one of the two castle wings located on each side of the castle with the open courtyard of the castle between them. You are as close to the castle as to the restaurant and bar in Orangeriet. Here are eight single rooms and six double rooms which are furnished with Carl Malmsten Furniture.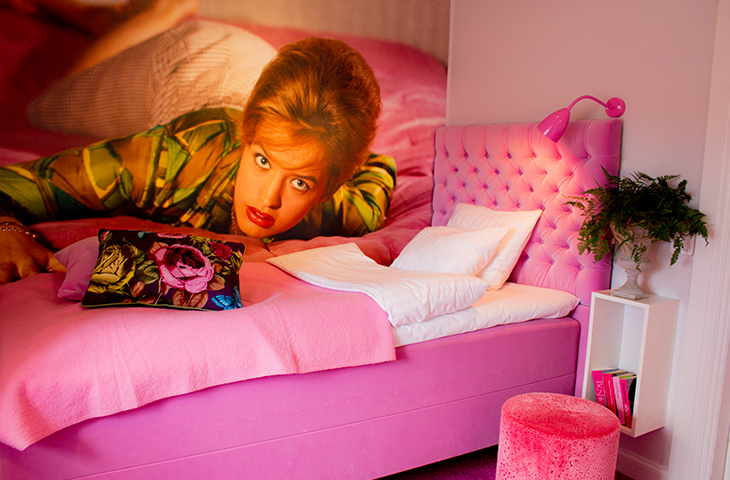 Artist rooms
Book one of our artist rooms inspired by some of Sweden's most popular artists and add a touch of true star quality to your stay.
Trubaduren
Trubaduren has 18 Queen size rooms and two suites. The rooms are named and inspired by popular swedish artists.
Orkestern
Are you a saxophone guy, an electric guitar chic or a mouth organ-playing folkie? In Orkestern 26 hotel rooms have been decorated taking inspiration from an instrument each from the orchestra.