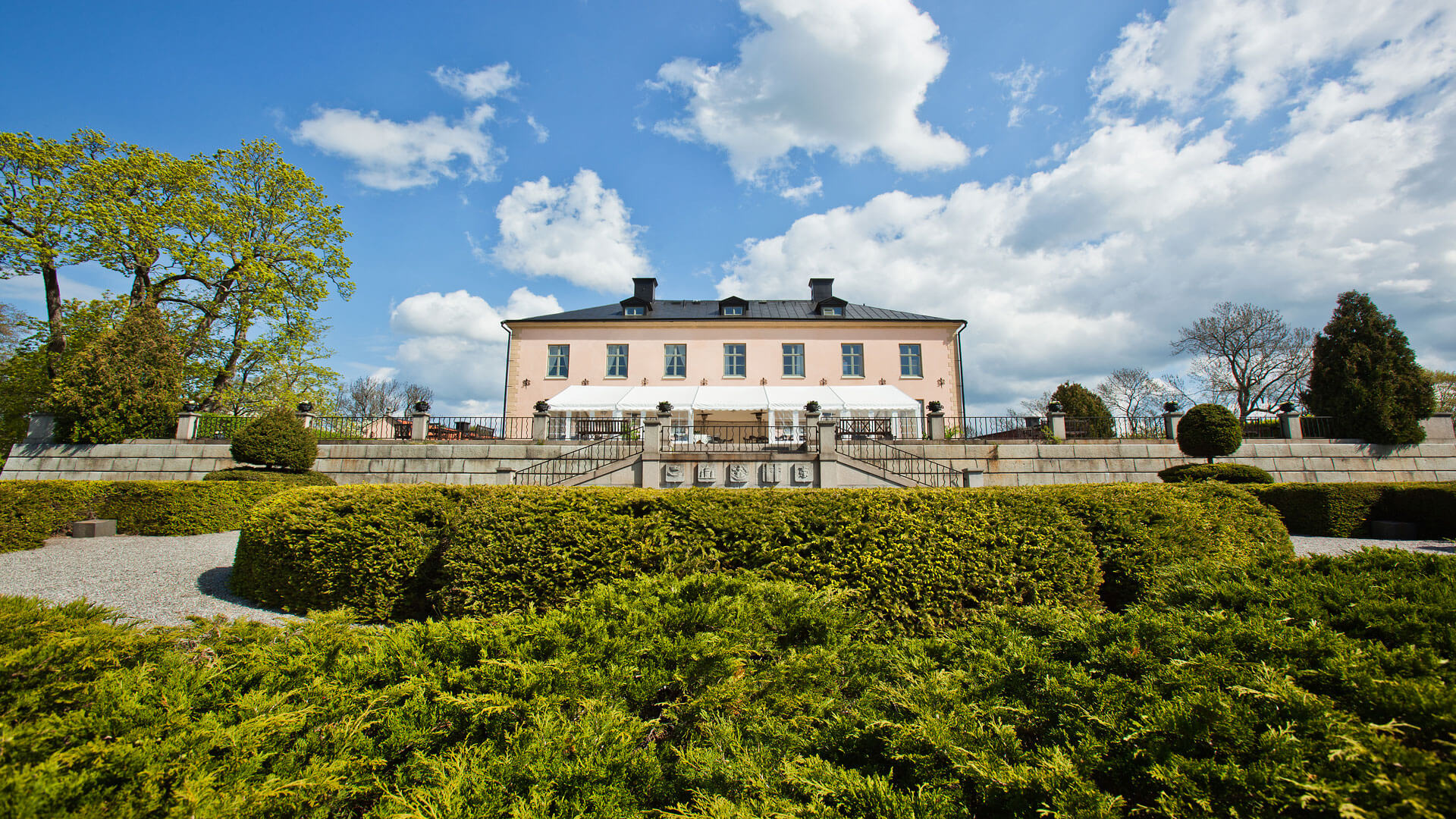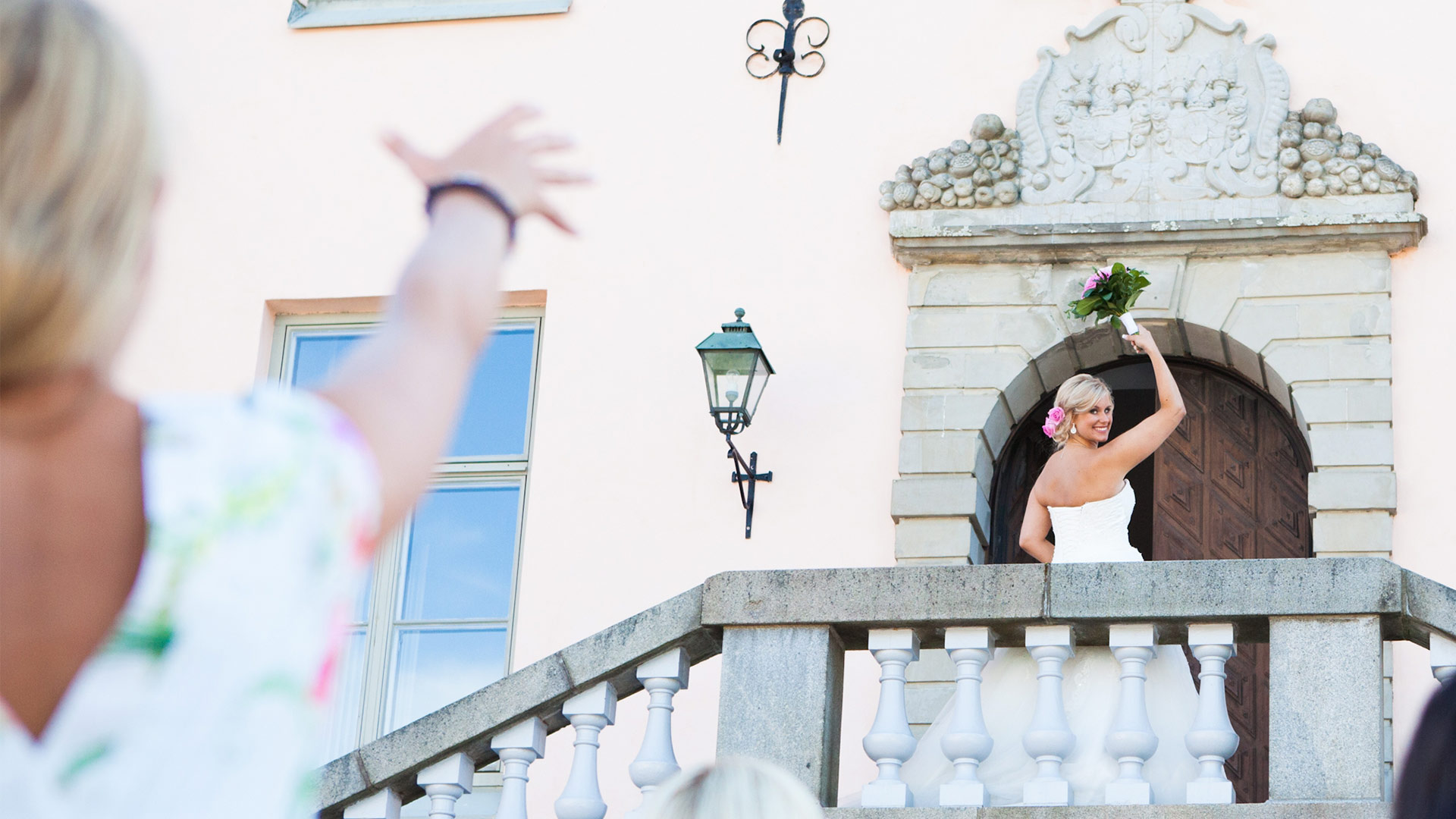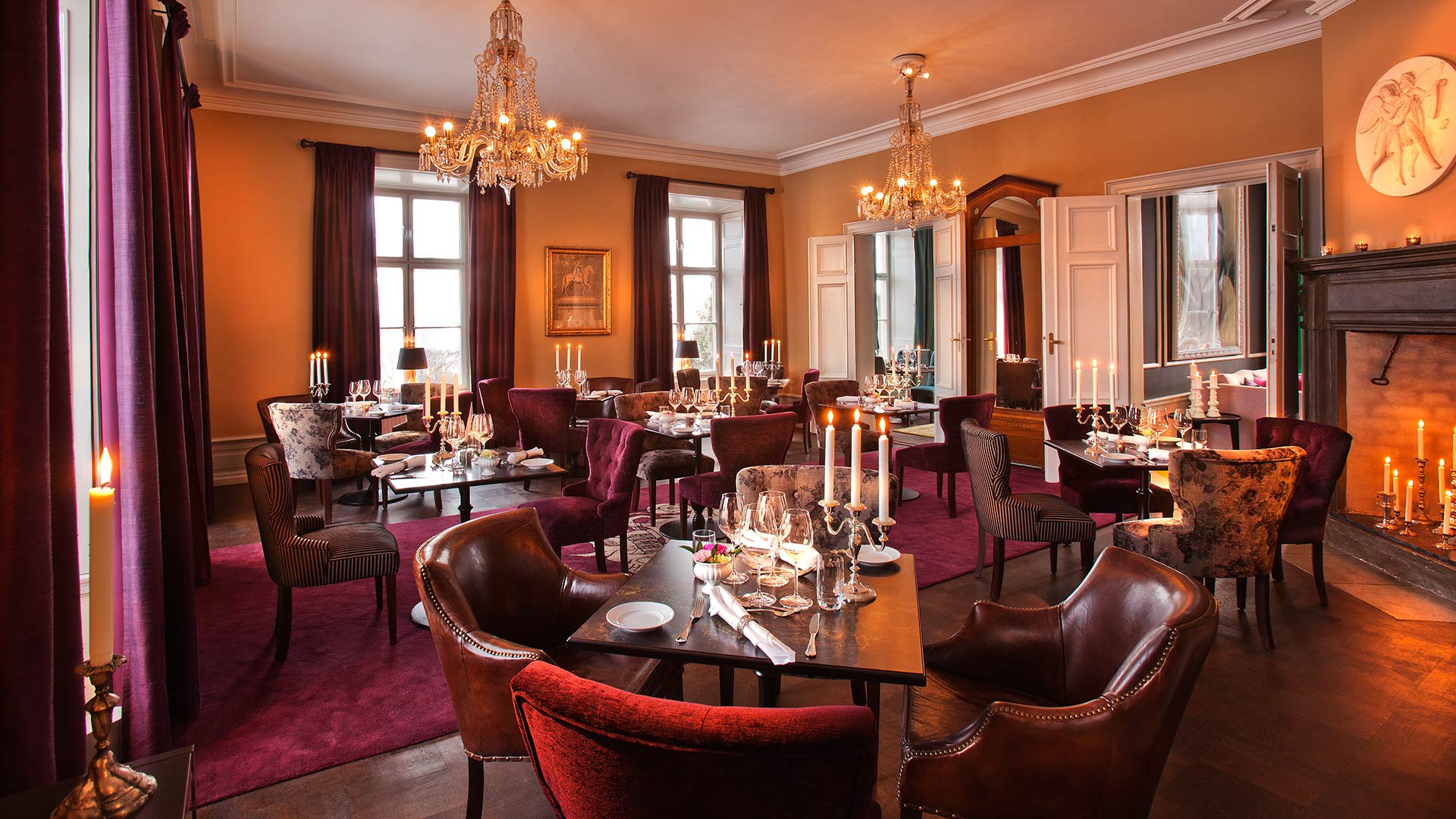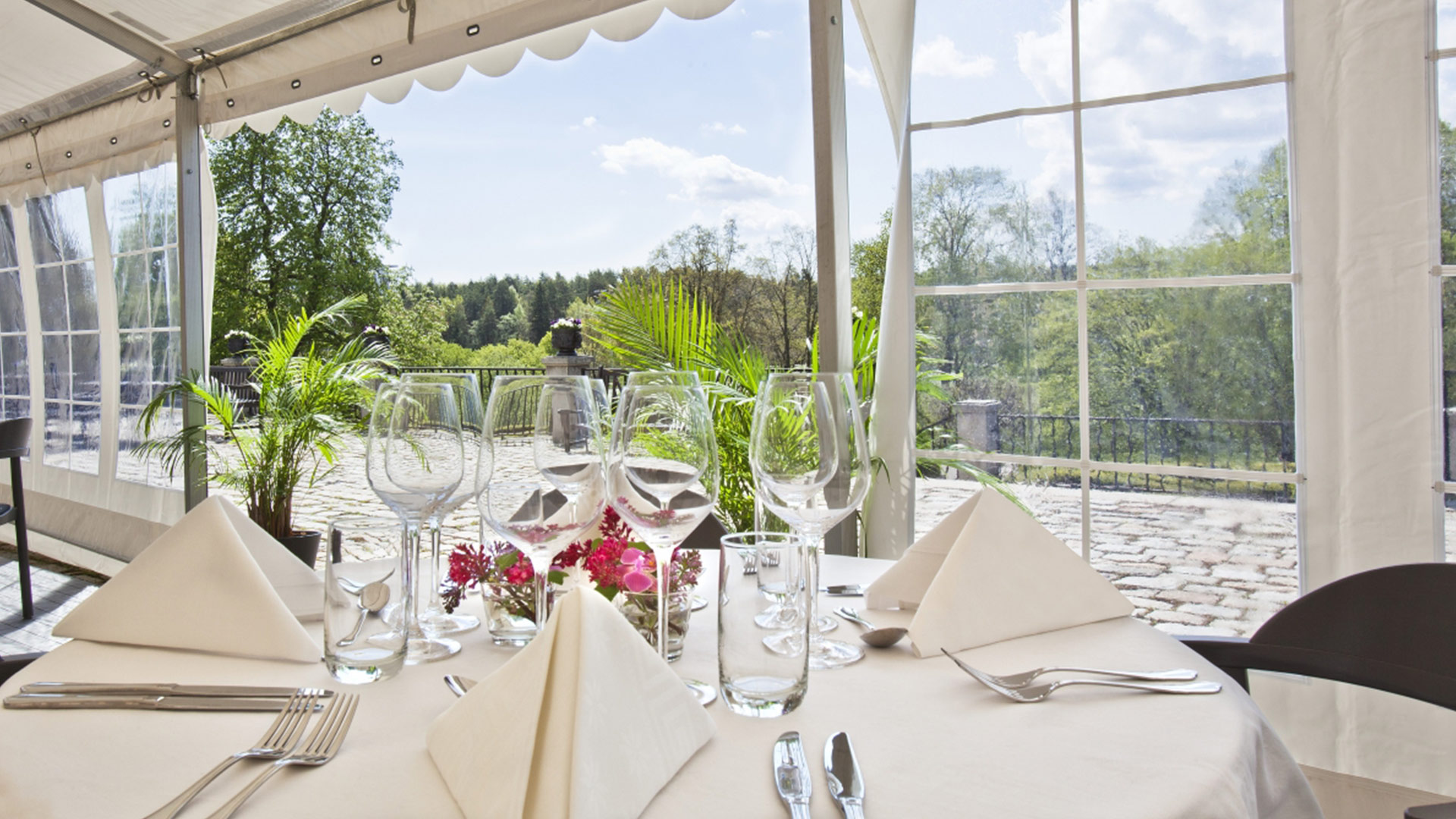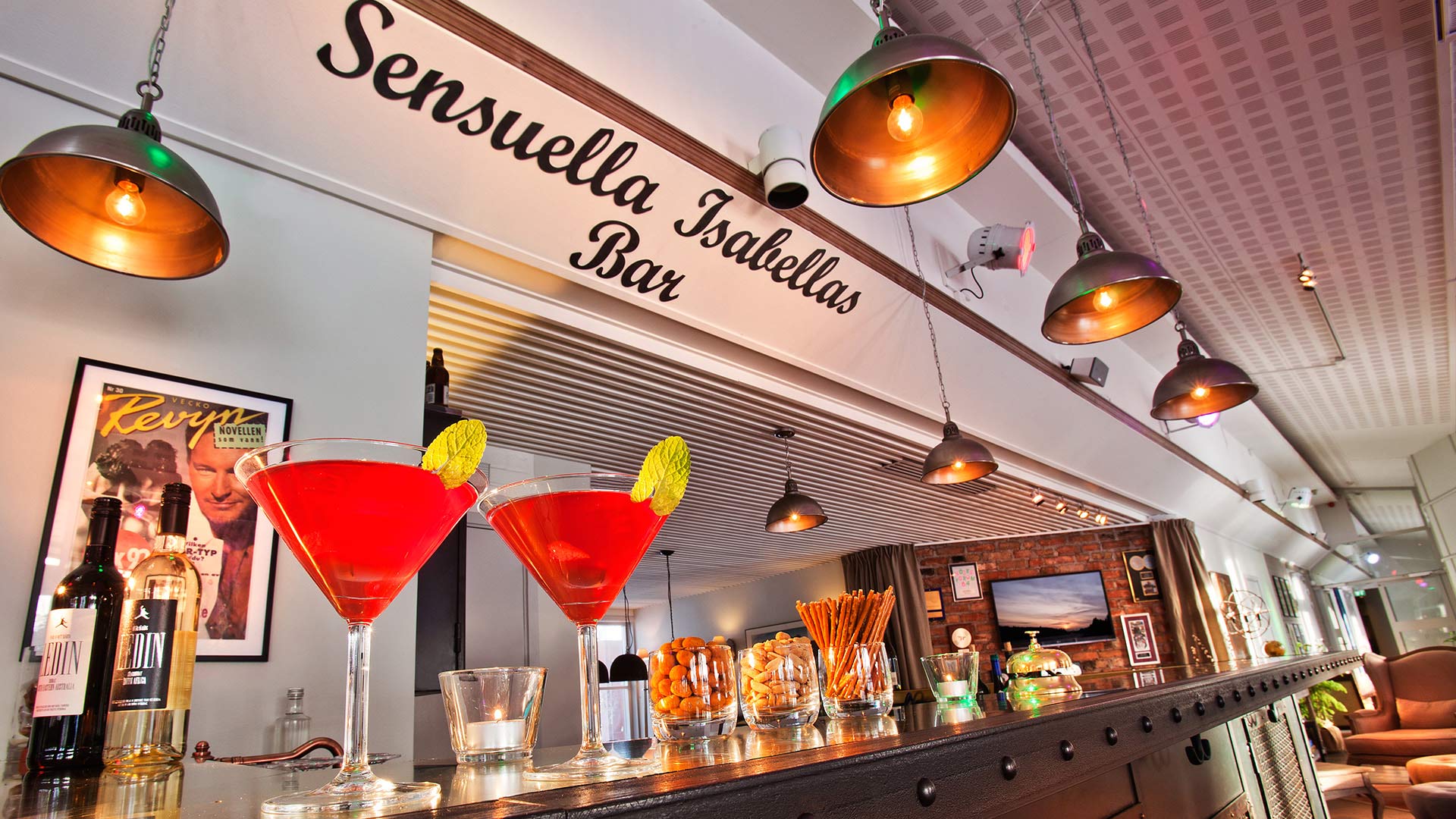 Parties for Every occasion
Celebrate a big day, a big birthday or an amazing event
Do you love elegant settings but want a relaxed party vibe? If so, you'll love Hesselby Slott!
Design your own party or pick one of our party packages.
If you're planning your big day, come and look round on a guided tour and we'll give you a helping hand. Everyone has their own ideas of what a dream wedding should be like. Whether you want a big party or to celebrate all weekend, we'll help you create the wedding you want.
Contact us at:
Tel: +46 8 445 51 40
E-mail: eat@hesselbyslott.se