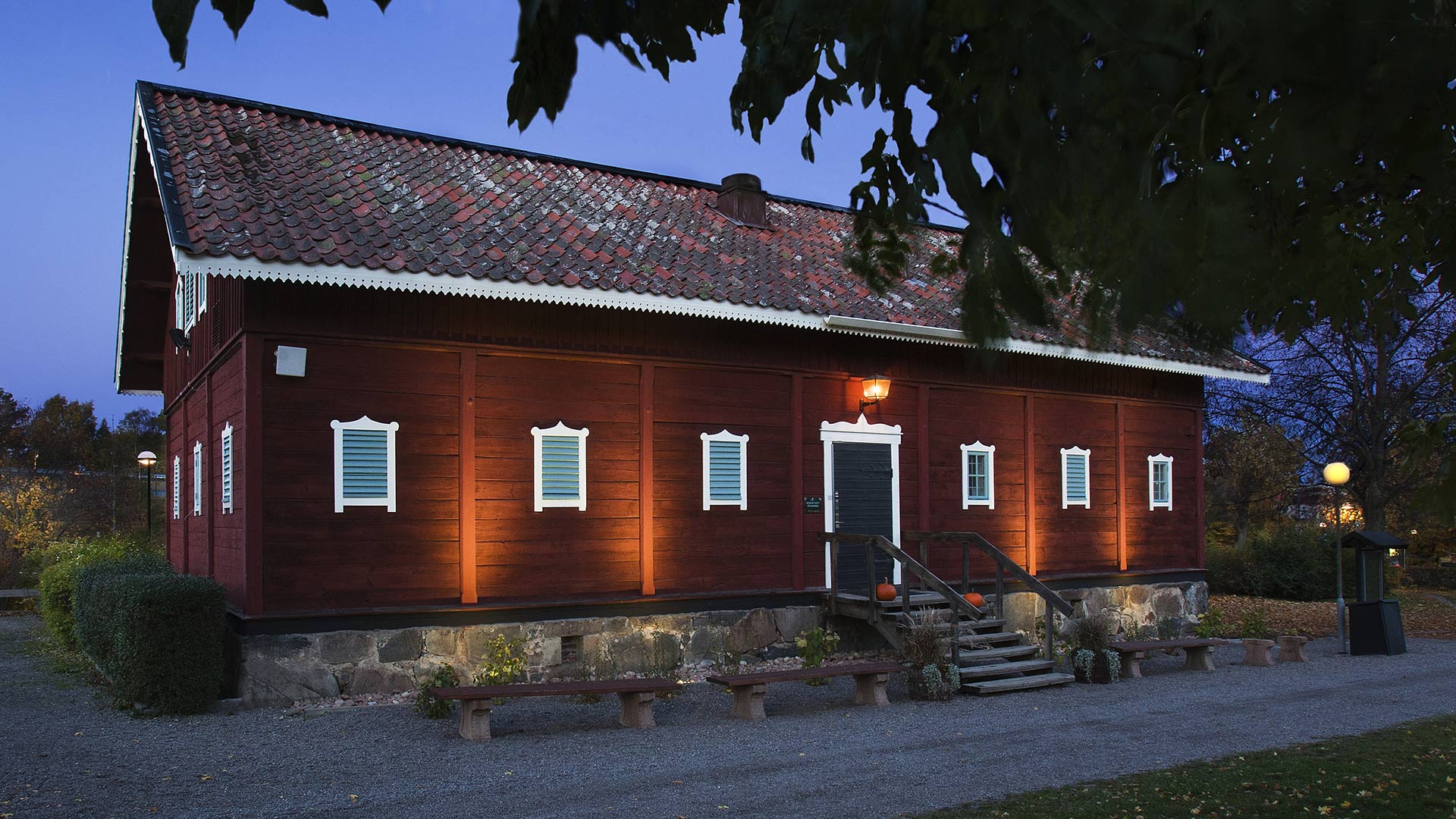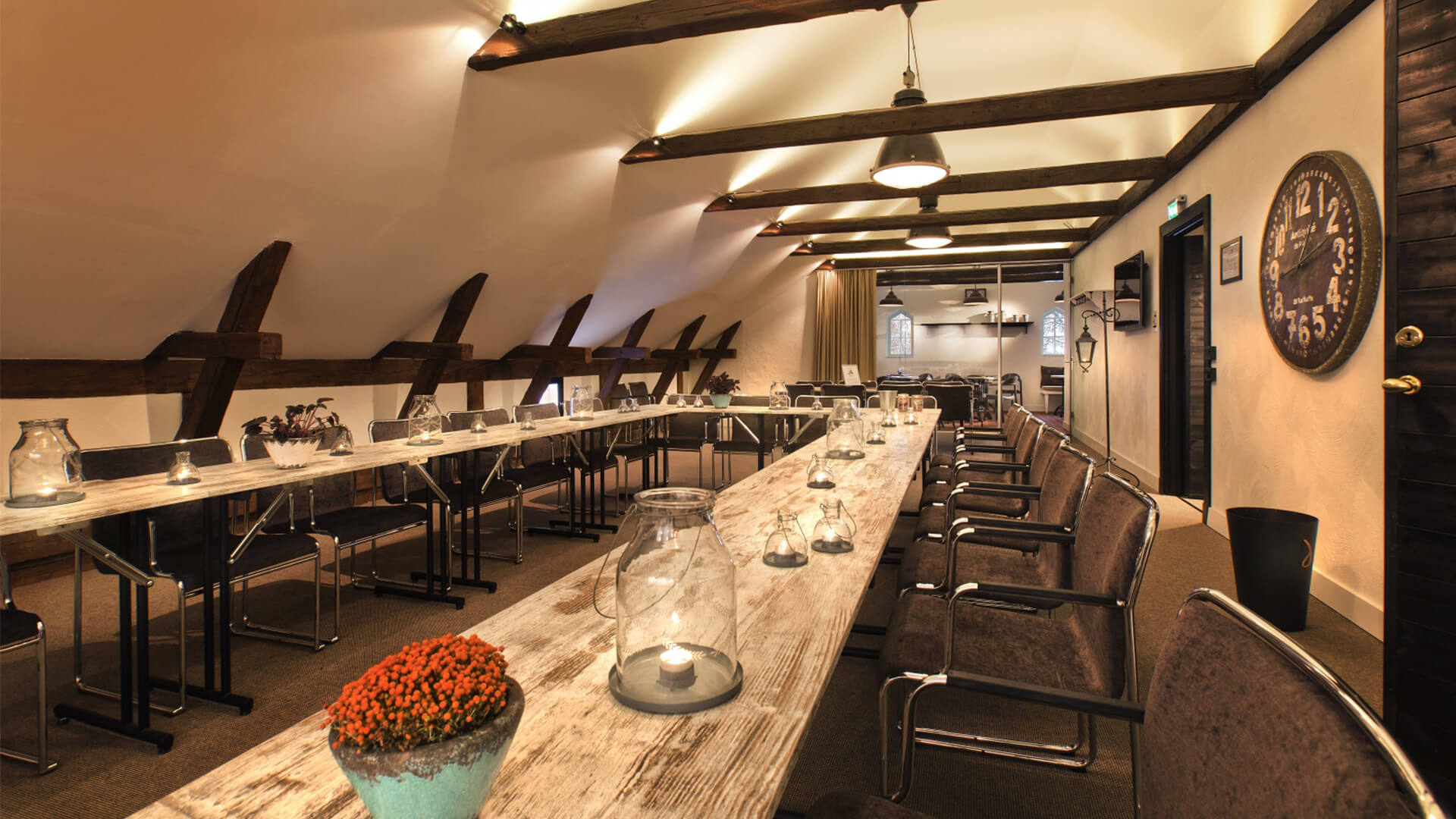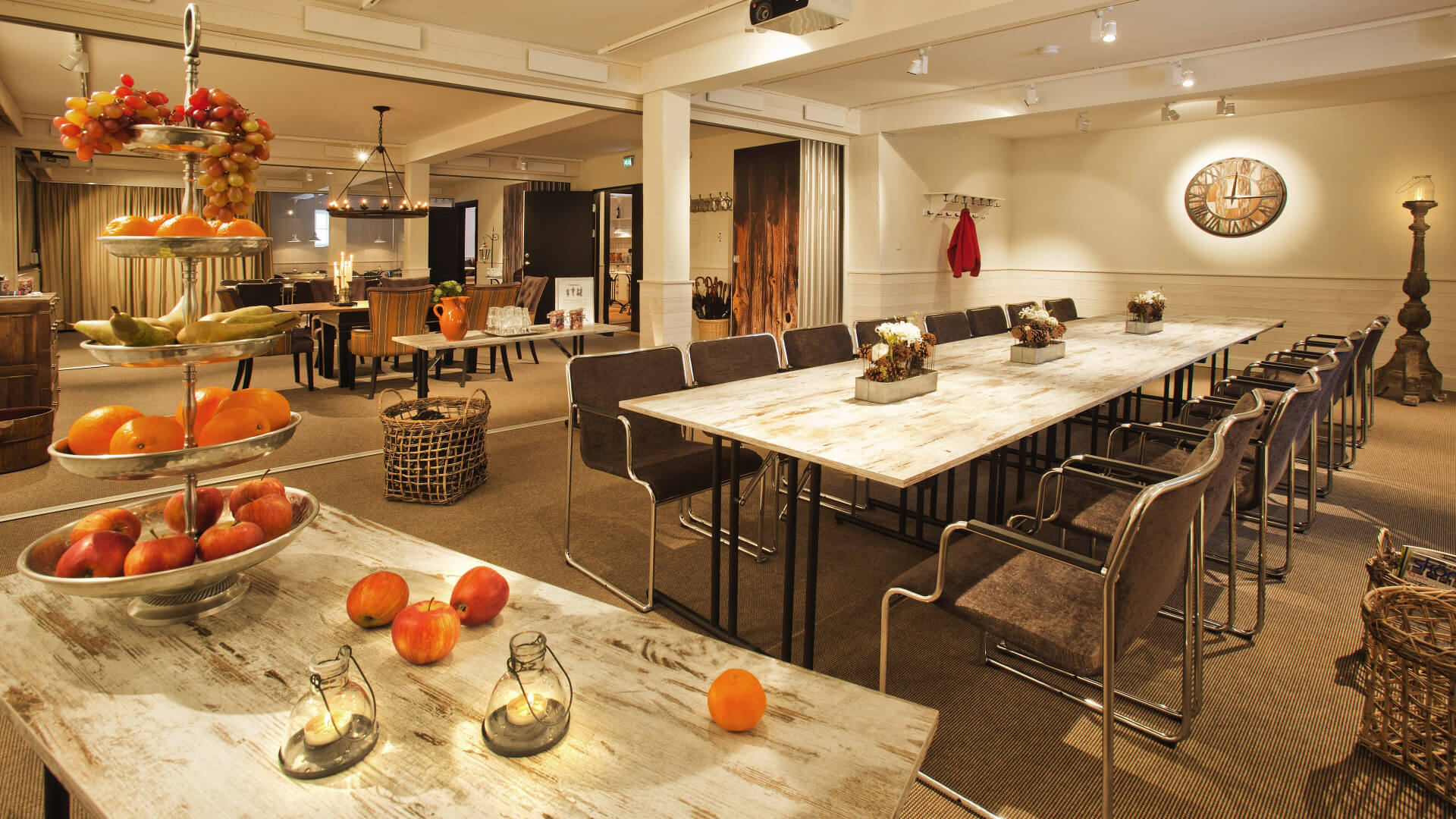 Conferences in the Charming
Spelmannen building
Spelmannen is sited in the castle's beautiful park
and is perfect if you want a more secluded conference.
Spelmannen is an old granary dating from the late 1600s. The building has been painstakingly renovated and feels modern while retaining its historic charm. Spelmannen also has its own café for extra efficiency.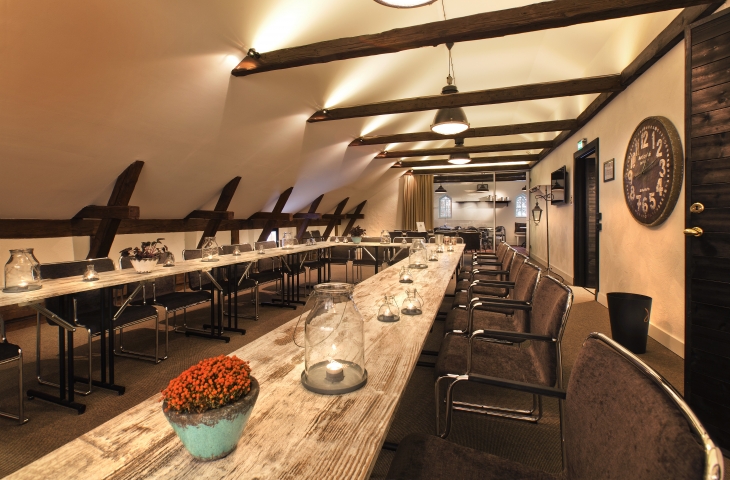 Mazurkan
Capacity in Mazurkan
Class
room
Theatre
U-shape
Board
room
Banquet
Sq.m.
32
50
32
36
20
74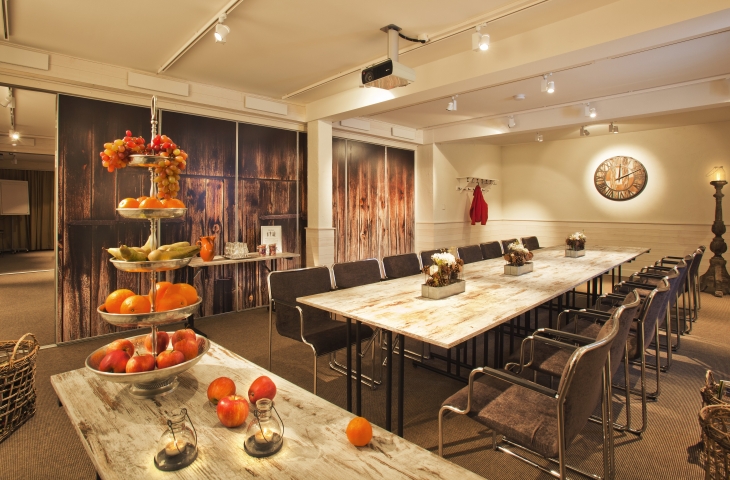 Hambon
Capacity in Hambon
Class
room
Theatre
U-shape
Board
room
Banquet
Sq.m.
26
30
20
28
–
44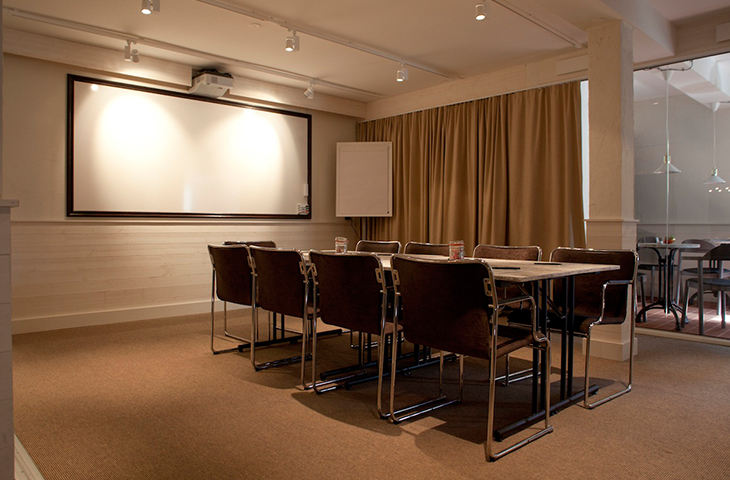 Schottisen
Capacity in Schottisen
Class
room
Theatre
U-Shape
Board
room
Sq.m.
10
10
10
12
27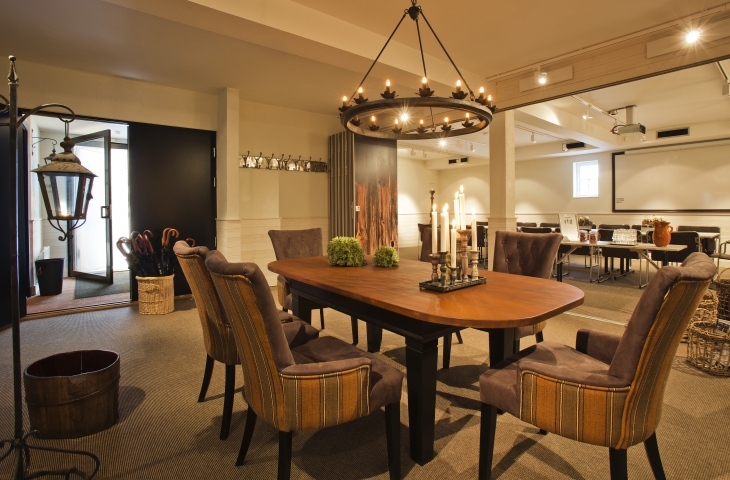 Polskan
Polska is located between Hambon and Shottisen and can be utilized as a companion part or study room .
It is also possible to defer the walls between the three premises and create a larger space for mingling or a fun activity .
Online booking
Enquiry
Online booking
If you are more then 22 people or have more questions? Please send a enquiry instead.
Enquiry
You can also book your conference online. Try our online booking here.
Our other Meeting facilities
The Castle
Beautiful lounges and study rooms in a charming 1600 -century castle full of music history.
Orangeriet
A modern conference building in Anthroposophical building style with vaulted ceilings and unusual room shapes.