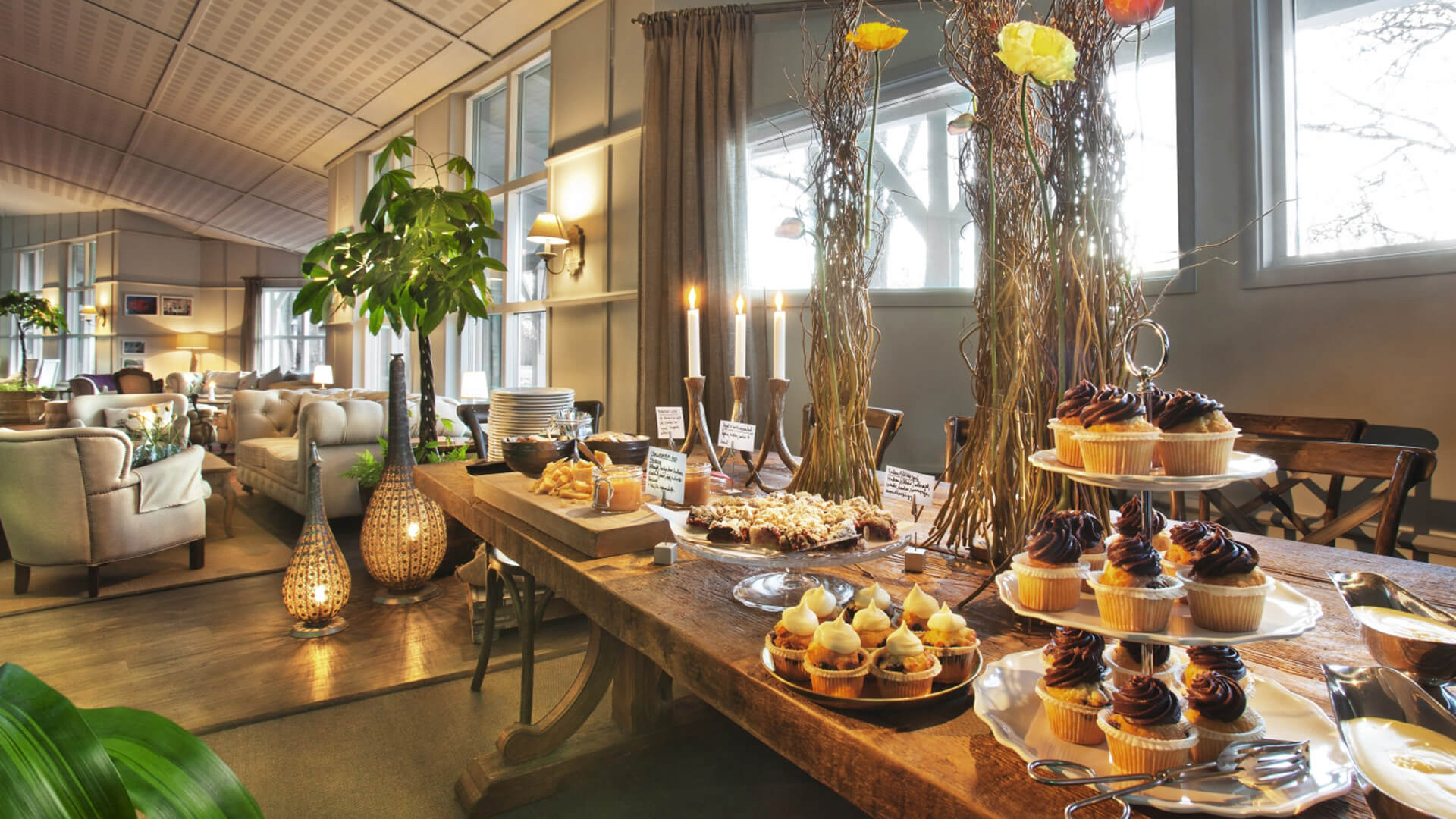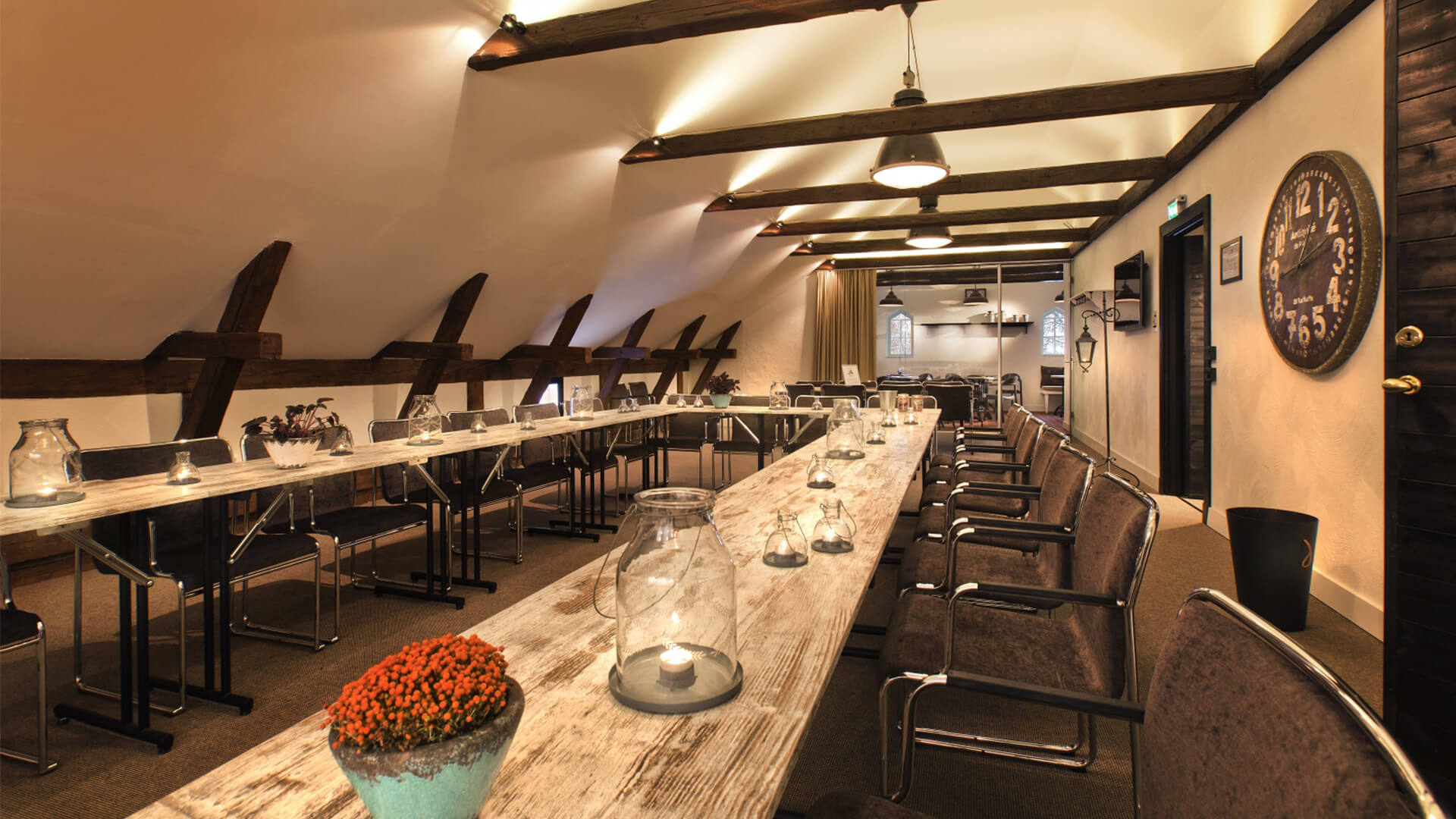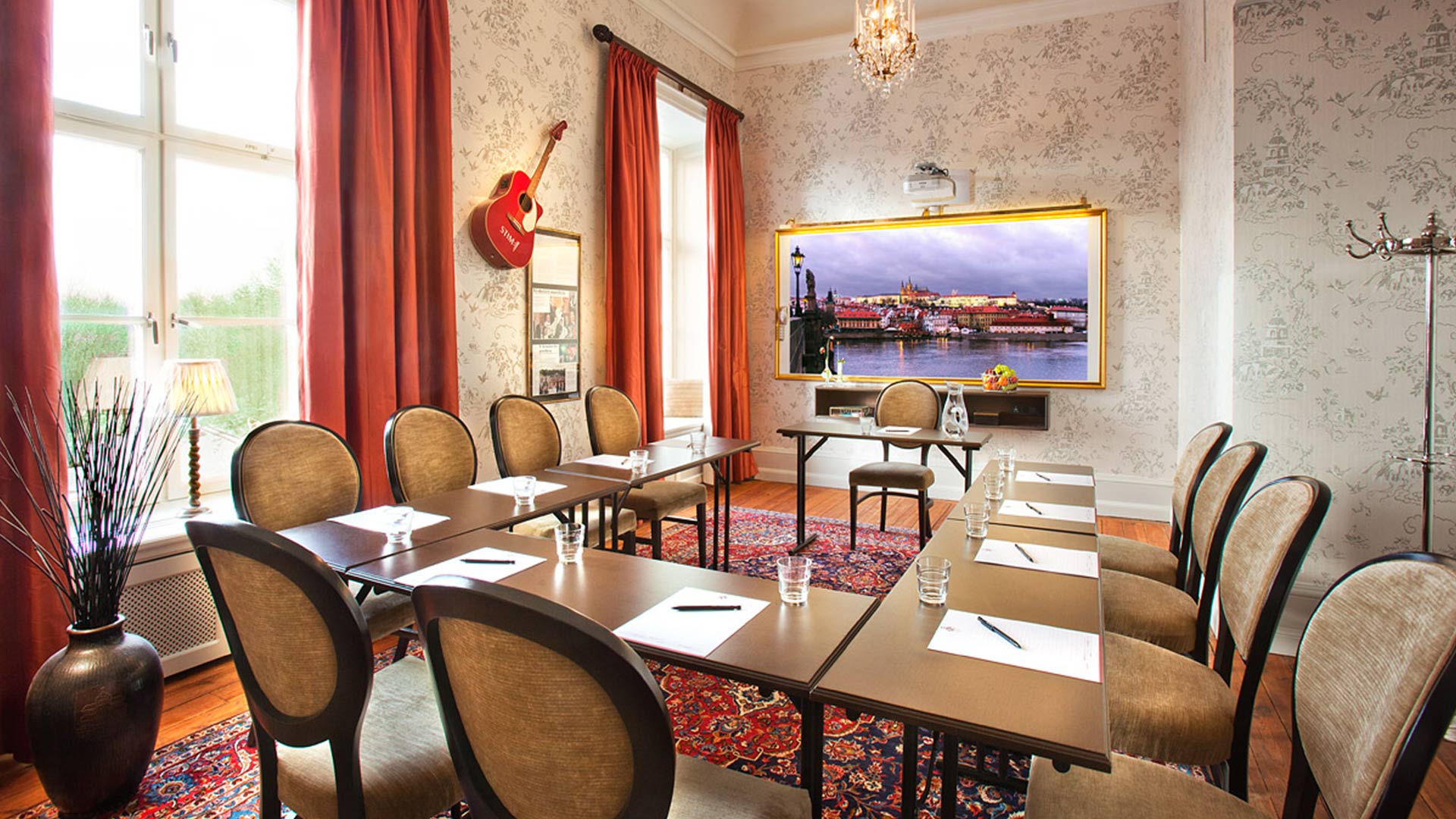 Inspiring conferences at Hesselby Slott
A fabulous atmosphere and a music theme
Hesselby Slott just outside Stockholm is an inspiring place to enjoy. Hold your conference in a relaxed setting that works equally well for large or small groups. The music theme of this Swedish Castle is borne out by the interior decor and many of the activities on offer for entertainment between the meetings. Hesselby Slott is Sweden's Castle of Music and one of its owners is Swedish singer Tomas Ledin. We're the ideal spot for a one-day conference, training session, kick-off or overnight stay.
Our conference facilities
Do you want to have your meeting in the classically beautiful castle ,
In the courtyard building Spelmannen or would you prefer the modern conference building Orangeriet.
The Castle
Beautiful lounges and study rooms in a charming 1600 -century castle full of music history.
Capacity in the Castle
Class-
room
Teatre
U-Shape
Board
room
Banquet
Polar music prize hall
 40
 60
24
24
30
Musikförläggarna
–
–
–
10
–
STIM
12
12
12
13
12
SKAP
–
–
–
10
–
FST
–
–
–
9
–
Spelmannen
Spelmannen is situated in the beautiful park and is ideal for those who want to confer in private.
Capacity i Spelmannen
Class-
room
Teatre
U-Shape
Board
room
Banquet
Mazurkan
32
50
32
36
20
Hambon
26
30
20
28
–
Shottisen
10
10
10
12
–
Orangeriet
A modern conference building in Anthroposophical building style with vaulted ceilings and unusual room shapes.
Capacity in Orangeriet
Class
room
Theatre
U-shape
Board
room
Banquet
Hörsalen
60
120
28
38
54
Blå-röda rummet
16
22
14
20
16
Röda rummet
16
16
12
16
12
Blåa rummet
–
–
–
6
–
Gröna rummet
–
–
–
8
–
Gula rummet
–
–
–
4
–
Lunch and Dining at Hesselby Slott
One of the most important parts of the conference is the food, sit down in our lovely restaurant and enjoy well composed dishes that fill you with energy.
Boka konferens online
Konferensförfrågan
Boka konferens online
Är ni fler än 22 personer eller osäkra på utformningen av ert möte? Skicka en konferensförfrågan istället.
Konferensförfrågan
Du vet väl att du även kan boka din konferens online. Testa vår onlinebokning här.
Activities at Hesselby Slott
Activities at Hesselby Slott have music at their heart too. Our Music Lounge is a comfortable lounge with two separate recording studios where you compete against each other or you can record your song. Try a singing workshop with Lasse Axelsson who has improved the workplace atmosphere for many companies by getting employees to overcome their fears and lift their voices. Boost team spirit with a music quiz. Enjoy entertainment over dinner from the choir Unplugged. As well as music, there are also wine tastings from our sommelier and much more.